RALPH LAUREN AUTHENTICATION
Check the authenticity of your second-hand Ralph Lauren bag.
Do you have a second-hand Ralph Lauren bag and want to have it authenticated? Receive a certificate of compliance in a few hours.
An independent accredited imaging laboratory
guarantees you an independent service of analysis and expertise of your online photos.
The benefits of certification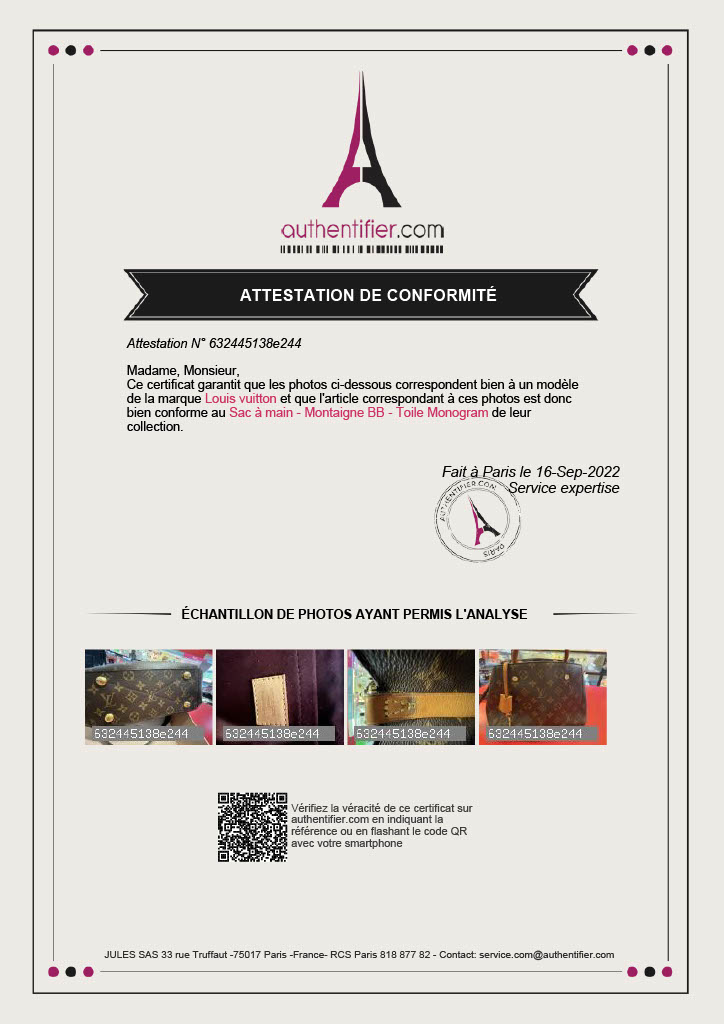 ?Our ambition is to support you and secure your second-hand purchases of leather goods and fashion accessories. »
How to check your used Ralph Lauren bag?
Take 6 photos of your Ralph Lauren bag and send them to us via your Authenticate account.
Our program compares your photos to millions of photos in seconds and then our experts confirm the analysis to issue a notice of compliance.
Receive a certificate of nominal compliance or non-compliance. This official document will allow you to testify to the conformity or non-conformity of your article.
THE HOUSE AUTHENTICATE.COM
Human expertise and artificial intelligence to authenticate your Ralph Lauren bag
Our teams of analysts verify the presence of the know-how of luxury employees and craftsmen, according to very specific criteria. Every detail is examined: labels, punches, seams, closures, materials, markings, codes and hologram stickers...
Also, in order to always provide a better quality service, our research team is constantly developing new algorithms that are even more robust and more varied in order to cover more and more products and brands.
Our Ralph Lauren customers trust us to authenticate their accessories
professionals and auction houses
Our Ralph Lauren customers trust us to authenticate their accessories
professionals and auction houses
frequently asked Questions