Check the authenticity of your second-hand sneakers.
Want to make sure your used sneakers are authentic? We can help you. You will receive a certificate of compliance within hours.
Obtain your Authentifier.com certificate for your sneakers
Independent and approved online photo analysis and expertise laboratory.
The benefits of certification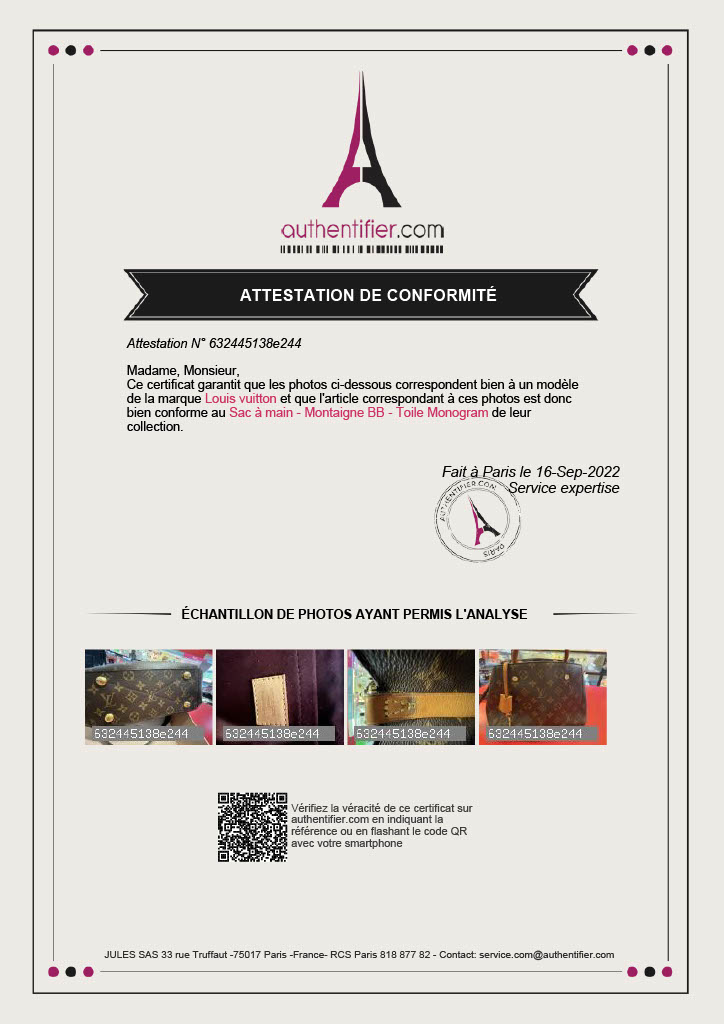 How to verify the authenticity of your second-hand sneakers?​
After gathering all the required photos, log in to your Authenticate account and follow the on-screen instructions to begin authenticating your product.
Our qualified analysts use state-of-the-art technology and respond to you within 4 to 72 hours.
This document will allow you to certify that your product complies with the standards in force.
THE HOUSE AUTHENTICATE.COM
The expertise and technological advances to authenticate your luxury shoes
Our company places great importance on accuracy and hires only professionals to join our team to provide excellent authentication service to all of our customers.
We have always worked on new, more powerful and more diversified algorithms in order to cover even more articles and brands.
Our customers trust us to authenticate their luxury sneakers
professionals and auction houses
Our customers trust us to authenticate their luxury sneakers
professionals and auction houses
frequently asked Questions