BOTTEGA VENETA AUTHENTICATION
Check the authenticity of your second-hand Bottega Veneta luxury item.
Unsure of the authenticity of a Bottega Veneta bag you're considering buying? Have peace of mind with our authentication services.
Get your Authentifier.com certificate for your Bottega Veneta items
Independent and approved online photo analysis and expertise laboratory.
The benefits of certification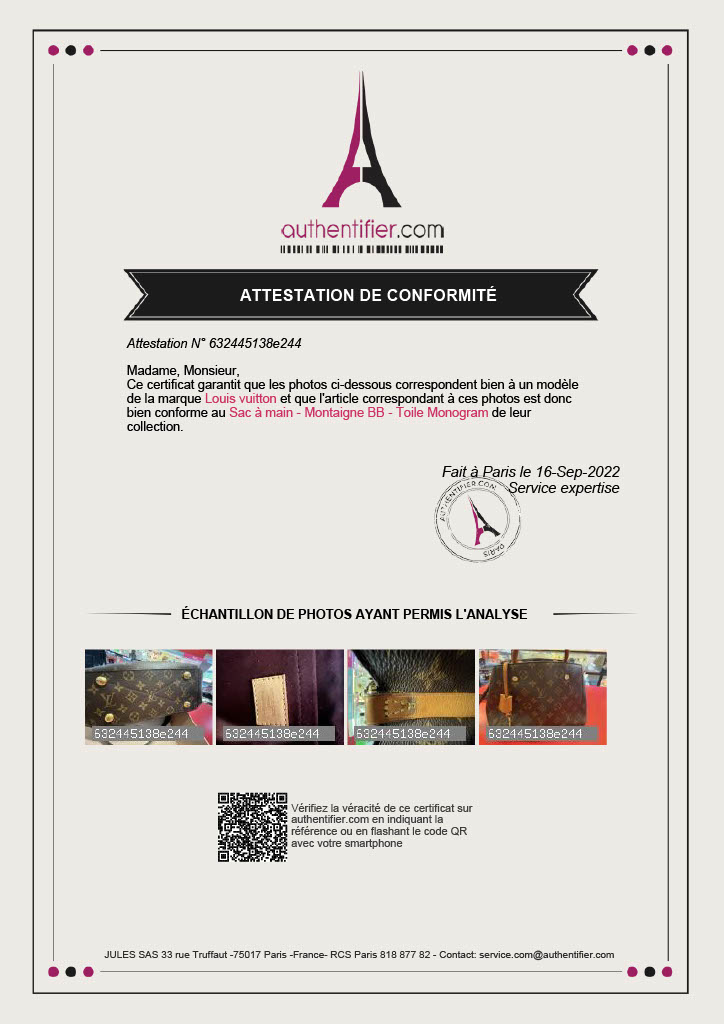 How do I obtain a certificate of conformity for my Bottega Veneta accessory?
Follow all the necessary instructions on your Authentifier account for sending your photos.
Our experts use the latest technologies to give you an answer within 4 to 72 hours.
Thanks to this document, you can verify that your product complies with the applicable standards.
THE HOUSE AUTHENTICATE.COM
Our industry knowledge and state-of-the-art technology to authenticate your Bottega Veneta item
Our knowledge in the field
Our company is dedicated to providing the most reliable authenticity verification service to our customers. The team of authentication experts is made up of professionals who strive for perfection in their field and always deliver impeccable work.
State-of-the-art technology
By investing time and energy in the development of new technologies, we give ourselves the best chance to improve our capacities of analysis of your second-hand articles.
Our Bottega Veneta customers trust us to authenticate their accessories
professionals and auction houses
Our Bottega Veneta customers trust us to authenticate their accessories
professionals and auction houses
frequently asked Questions