Check the authenticity of your second-hand Lupo bag.
Want to make sure your used Lupo bag is authentic? You can obtain a certificate of compliance in just a few hours.
Get your Authentifier.com certificate for your Lupo items
Independent and approved online photo analysis and expertise laboratory.
The benefits of certification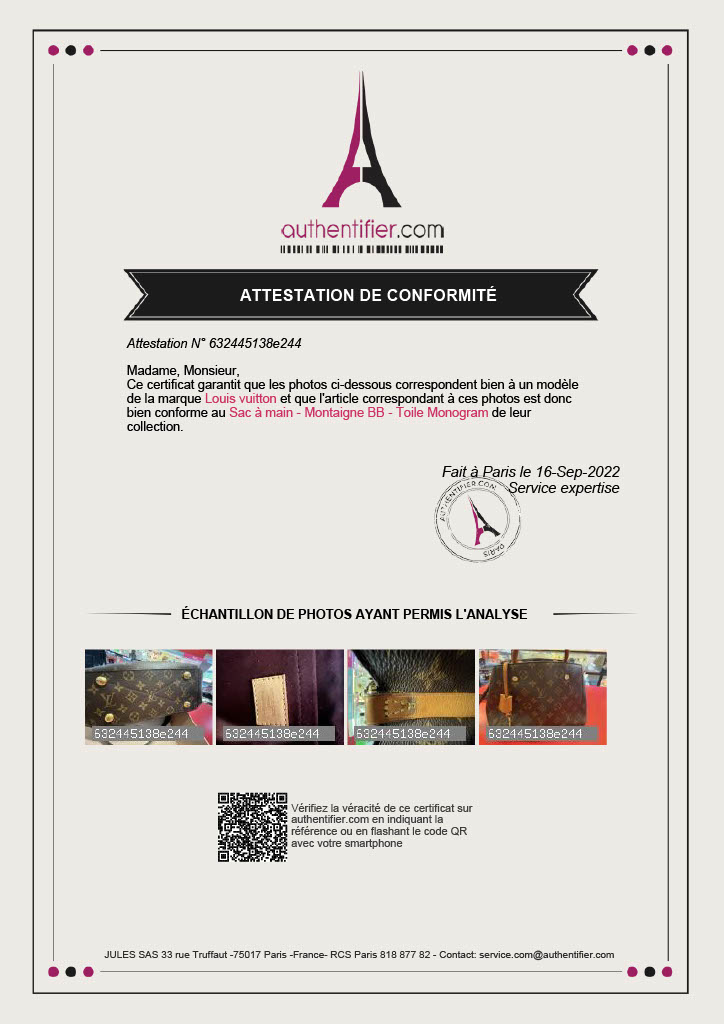 What is the procedure for
verify the authenticity of my second-hand Lupo bag?
You can send us your photos via your Authentifier account, before checking your product.
Our experts and our algorithms compare the photos of your product to our database of Lupo bags in order to verify their conformity.
If your product is genuine, we will provide you with a certificate of conformity. If your item is not compliant, you will be fully refunded by Paypal.
THE HOUSE AUTHENTICATE.COM
Our analytical expertise and technical progress to authenticate your Lupo bag
We have a team of Lupo product authentication experts who have extensive experience in the business. Their goal is to ensure that the items you purchase are authentic and of the highest possible quality. Thanks to our experience, we can offer you unparalleled authentication reliability.
Our research team is constantly striving to develop stronger and more versatile algorithms in order to provide the best possible service. This allows us to cover a wider range of products and brands.
Our Lupo customers trust us to authenticate their accessories
professionals and auction houses
Our Lupo customers trust us to authenticate their accessories
professionals and auction houses
frequently asked Questions