BALENCIAGA AUTHENTICATION
Check the authenticity of your second-hand Balenciaga luxury item.
Are you sure your Balenciaga bag is authentic? In a few hours, you will be able to receive a certificate of conformity.
Get your Authentifier.com certificate for your Balenciaga items
Independent and approved online photo analysis and expertise laboratory.
The benefits of certification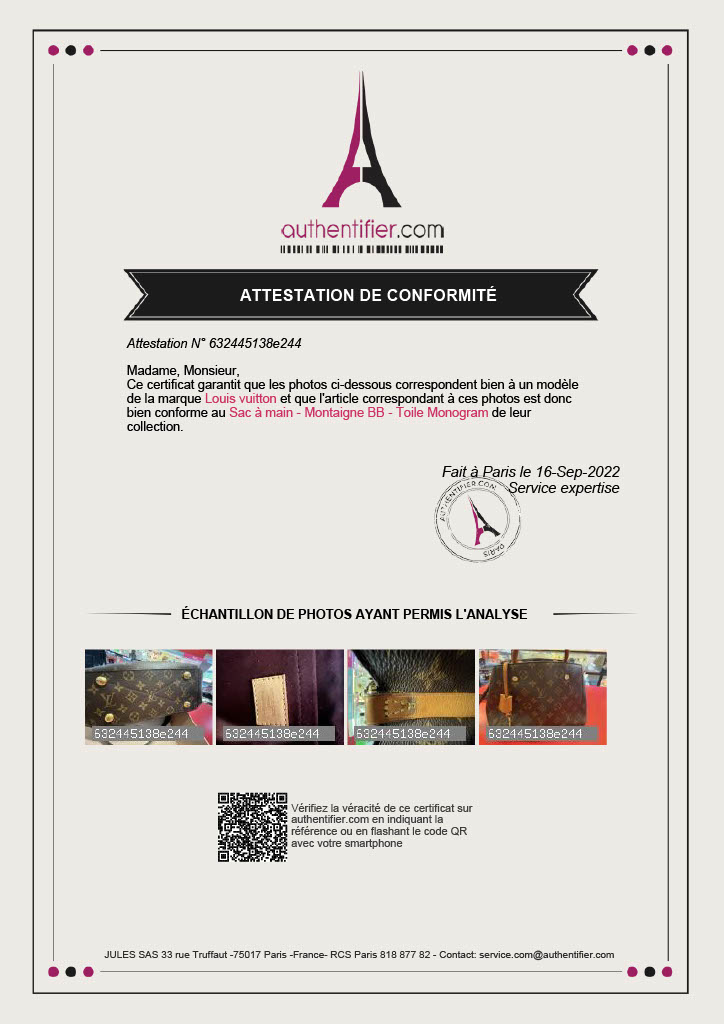 The authentication process for your Balenciaga bag
Follow the whole process of sending photos via your Authentifier account.
All your photos are analyzed within a very short time, between 4 to 72 hours by our team of experts.
This document allows you to check whether your product meets the required standards.
THE HOUSE AUTHENTICATE.COM
Our experience in the field and technology to authenticate your Balenciaga item
Our experience in the field
Our company provides a secure authentication service that customers can rely on. Our team of experts always deliver high quality work, striving for perfection in the field of authentication.
The ever-changing technology landscape
By investing in research and development, we improve our ability to assess the value of your used items.
Our Balenciaga customers trust us to authenticate their accessories
professionals and auction houses
Our Balenciaga customers trust us to authenticate their accessories
professionals and auction houses
frequently asked Questions