Check the authenticity of your second-hand watch.
Would you like to have your second-hand watch authenticated? In a few hours, you will be able to obtain a certificate of conformity.
Obtain your Authentifier.com certificate for your watch
Independent and approved online photo analysis and expertise laboratory.
The benefits of certification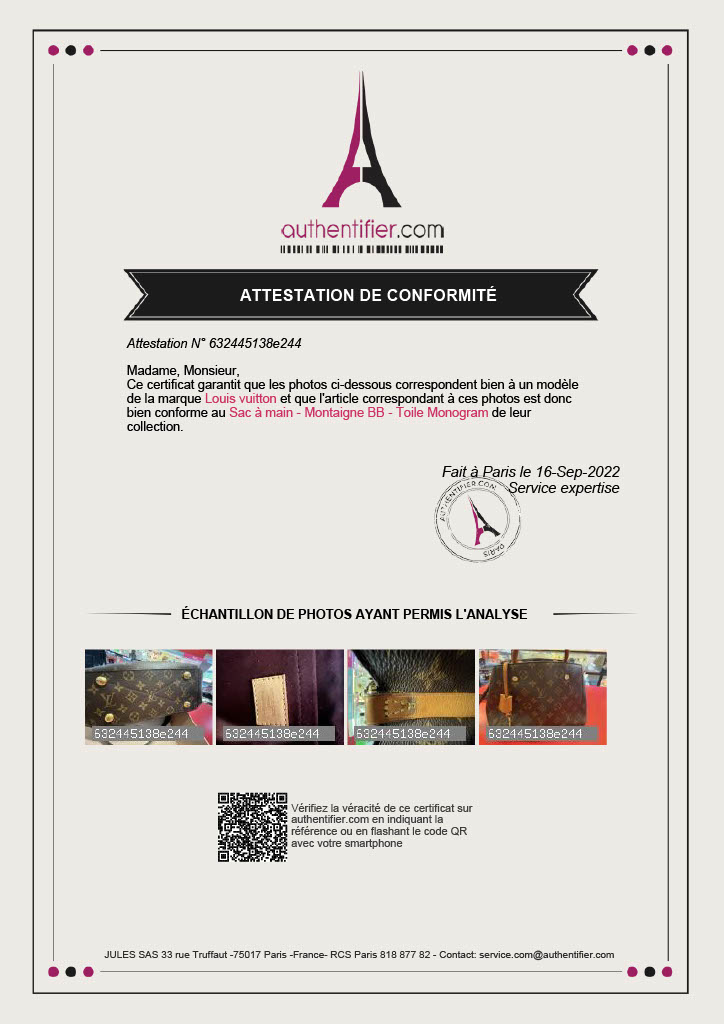 How do you know if your watch is authentic?
Send us your photos using the Authentifier account you created to begin the product verification process.
Our system compares your images to millions of others, in just minutes. Our specialists then validate the research to provide an assessment.
We issue you a certificate of conformity if your item is authentic. In the event that your item is found to be non-compliant, you will automatically be reimbursed by Paypal.
THE HOUSE AUTHENTICATE.COM
Experts in analysis and technological evolution to authenticate your luxury watch
We take pleasure in providing our customers with the best authenticity verification service available. Our team of experts is knowledgeable and ready to produce exceptional work.
We provide an exceptional quality service, thanks to the improvement of our analysis system. Algorithms are becoming more efficient and more versatile. Thus, we can cover a greater quantity of products and brands.
Our customers trust us to authenticate their luxury watches
Our customers trust us to authenticate their luxury watches
professionals and auction houses
Our customers trust us to authenticate their luxury watches
professionals and auction houses
frequently asked Questions